West Bank: Palestinians attack a car with tourists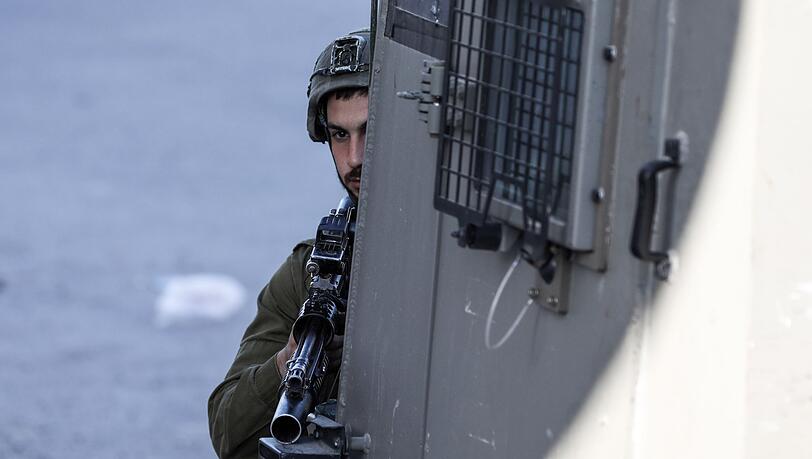 [ad_1]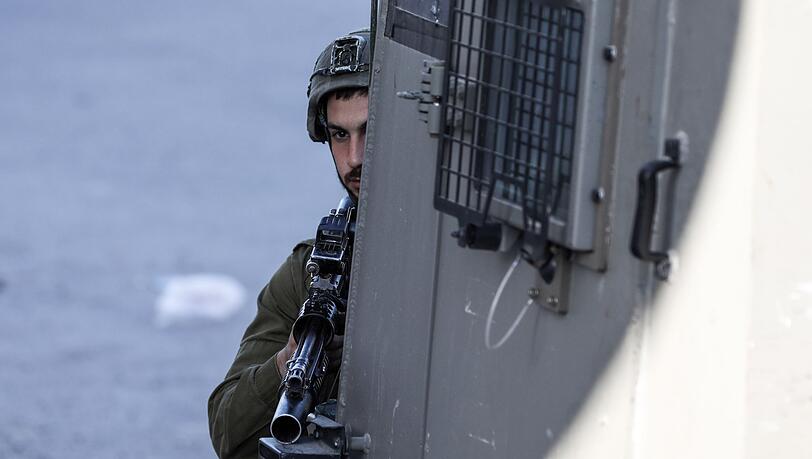 Tel Aviv
Palestinians attacked a car carrying tourists with stones in the West Bank city of Nablus. According to unconfirmed reports, these were German vacationers. As several Israeli media outlets reported on Saturday, the two were traveling in a shared car with Israeli license plates. An army spokeswoman said the victims sustained minor injuries and Israeli soldiers provided medical attention after the incident. Then they became like this police peace.
At first, the army and police did not comment on the origin of the tourists. There was also no official confirmation from the German Embassy in the evening. Ambassador Stephen Seibert But he wrote Twitter To the reports: "A mob that attacks tourists because they don't like their number plates is disgusting and cowardly." He thanked the Palestinian Israeli citizen who saved her "from the bottom of my heart". According to reports, the man was said to have helped the tourists leave the city.
A video circulating on social media showed how about twenty men and youths threw rocks at a car on a busy road and initially violently prevented it from continuing in slow-moving traffic. Additional footage shows that the crest of the city of Tel Aviv and an Israeli flag were affixed to the vehicle. It was not possible at first to independently verify the authenticity of the video.
Nablus is one of the Palestinian Autonomous Areas. Israelis are strictly prohibited from entering the country. Foreign tourists can visit the city. the Ministry of Foreign Affairs However, it is "strongly advised" not to travel to the area around Nablus. The security situation in Israel and the Palestinian territories has been particularly tense for months. More violence is feared during the Muslim fasting month, Ramadan, which begins next week.

note: This report is part of an automated service provided by the German Press Agency (dpa), which operates under strict journalistic rules. It is not edited or vetted by AZ Online Editors. Questions and hints please feedback@az-muenchen.de

! function (f, b, e, v, n, t, s) { if (f.fbq) return; n = f.fbq = function () { n.callMethod? n.callMethod.apply(n, arguments): n.queue.push(arguments)}; if (!f._fbq) f._fbq = n; n. push = n; n. loaded =! 0; n.version = '2.0'; n. query =[]; t = b. createElement(e); t. async =! 0; t.src = v; s = b.getElementsByTagName (e)[0]; s.parentNode.insertBefore(t,s)}(window, document, 'script', 'https://connect.facebook.net/en_US/fbevents.js'); fbq('init', '2523508247947799'); fbq('track', 'PageView');

[ad_2]

Source link