The new naming law should provide more freedom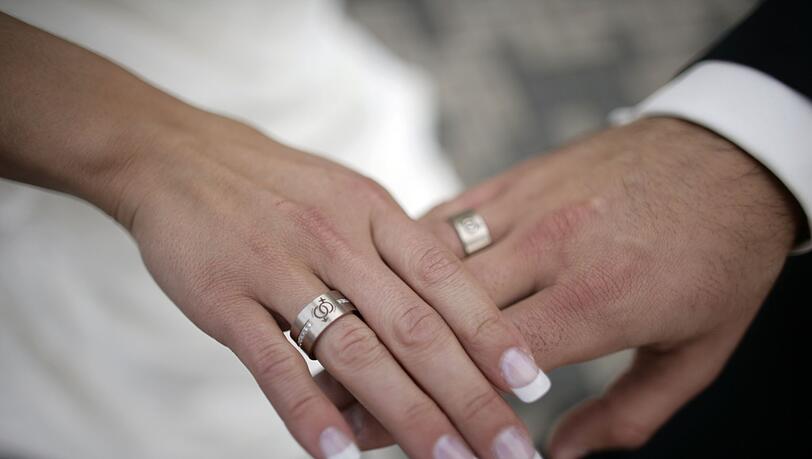 [ad_1]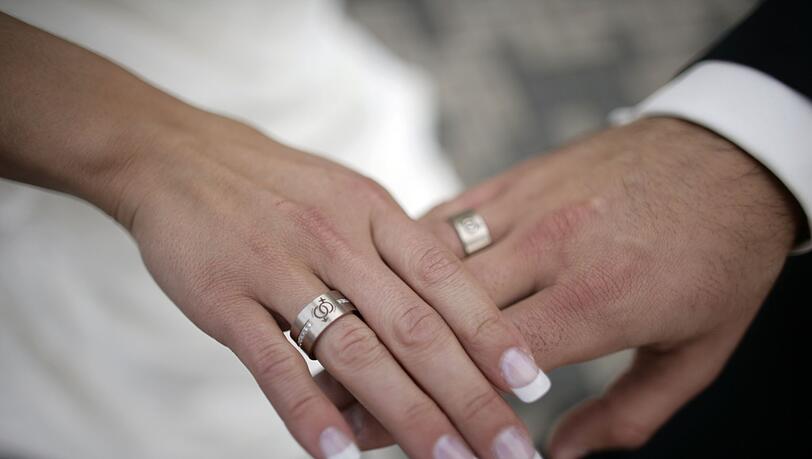 Berlin
According to Federal Minister of Justice Marko Buschmann, Germans should have more freedom of choice when choosing a last name. "Especially when it comes to the issue of double names, the applicable law is very restrictive," the FDP politician told dpa.
The time has come for couples to be able to express their bond through a shared double name. So far this is not allowed. The spouse can add the other's last name with a hyphen before or after the surname. Until now, it was not possible for Mr. Schmitz and Mrs. Müller after their marriage to be called Müller-Schmitz and to pass this name on to their children.
Bushman wants to introduce a naming rights reform bill soon. The traffic light government has made more changes to its coalition agreement affecting family life. According to Buchmann, these should come later. "The naming right is the project that we want to enter into the legal gazette first," he said. The preparations for this are well advanced, "and the most important questions have been clarified." Plans to introduce a bill soon.
Bushman also sees an urgent need for action with regard to divorced children. "It is quite an everyday situation for a parent to go back to their maiden name after a divorce," says the Minister of Justice. In such a situation, the child may also have an interest in changing his family name – "the current law is not well adapted to this life situation," says Bushmann and promises: "The new naming law will also bring relief here."

note: This report is part of an automated service provided by the German Press Agency (dpa), which operates under strict journalistic rules. It is not edited or vetted by AZ Online Editors. Questions and hints please feedback@az-muenchen.de

! function (f, b, e, v, n, t, s) { if (f.fbq) return; n = f.fbq = function () { n.callMethod? n.callMethod.apply(n, arguments): n.queue.push(arguments)}; if (!f._fbq) f._fbq = n; n. push = n; n. loaded =! 0; n.version = '2.0'; n. query =[]; t = b. createElement(e); t. async =! 0; t.src = v; s = b.getElementsByTagName (e)[0]; s.parentNode.insertBefore(t,s)}(window, document, 'script', 'https://connect.facebook.net/en_US/fbevents.js'); fbq('init', '2523508247947799'); fbq('track', 'PageView');

[ad_2]

Source link