'Incredibly embarrassing': Musk wants to reveal algorithms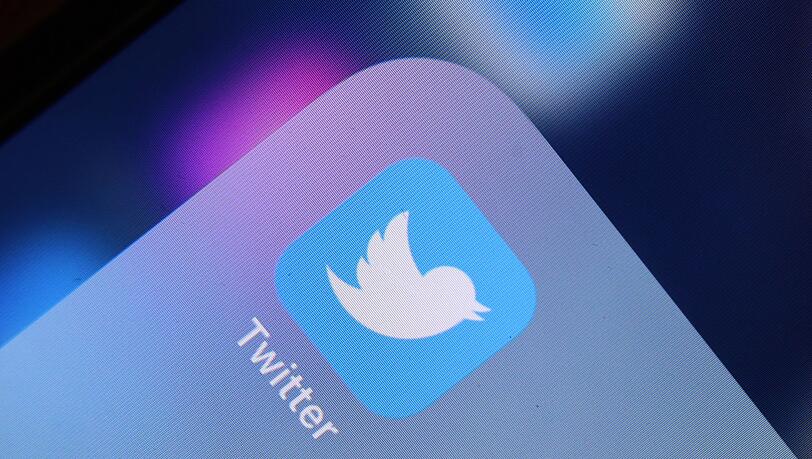 [ad_1]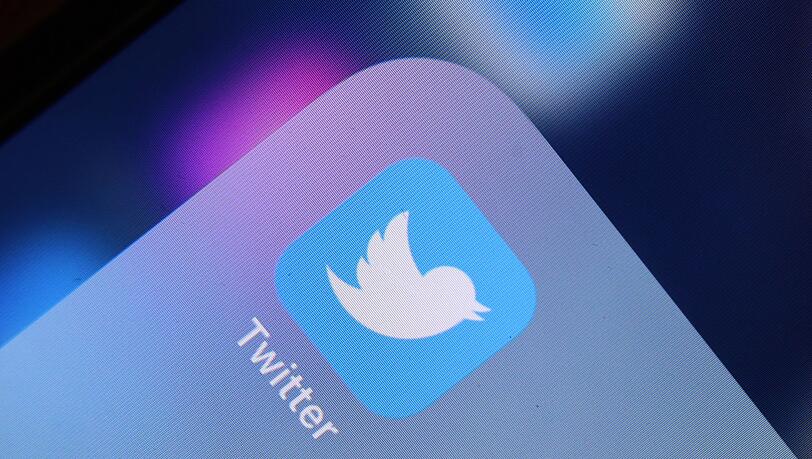 San Francisco
Twitter owner Elon Musk appears to be making good on his promise to be more transparent about his tweet recommendations soon. The algorithms used to determine contributions for individual users will be revealed on March 31, the tech billionaire announced Saturday night. As open source software, programmers will be able to analyze it.
in Twitter You can view the tweets either in chronological order – or weighted by the program which is supposed to select interesting and relevant posts for each user. Musk had long promised that Twitter would reveal the mechanics behind this selection.
With the announcement, Musk has now tempered expectations from the program. It is very complex and not even those responsible for the online service fully understand it. "People will discover a lot of stupid things," he wrote on Twitter. Transparency will be "incredibly awkward" at first, but should quickly lead to better recommendations.
Last month, a US report that Twitter had temporarily increased the reach of Musk's tweets in the For You section prompted moderators in Germany to take action. The Bavarian State Center for New Media (BLM) has started a supervisory procedure exam. Musk denied there was an intentional increase in his position. It was just a bug that made the answers as weighted as the tweets. Users noted a surprisingly large number of Musk's tweets among the recommended publications.

note: This report is part of an automated service provided by the German Press Agency (dpa), which operates under strict journalistic rules. It is not edited or vetted by AZ Online Editors. Questions and hints please feedback@az-muenchen.de

! function (f, b, e, v, n, t, s) { if (f.fbq) return; n = f.fbq = function () { n.callMethod? n.callMethod.apply(n, arguments): n.queue.push(arguments)}; if (!f._fbq) f._fbq = n; n. push = n; n. loaded =! 0; n.version = '2.0'; n. query =[]; t = b. createElement(e); t. async =! 0; t.src = v; s = b.getElementsByTagName (e)[0]; s.parentNode.insertBefore(t,s)}(window, document, 'script', 'https://connect.facebook.net/en_US/fbevents.js'); fbq('init', '2523508247947799'); fbq('track', 'PageView');

[ad_2]

Source link