Head of Pension Insurance: "Retirement is fixed and will remain"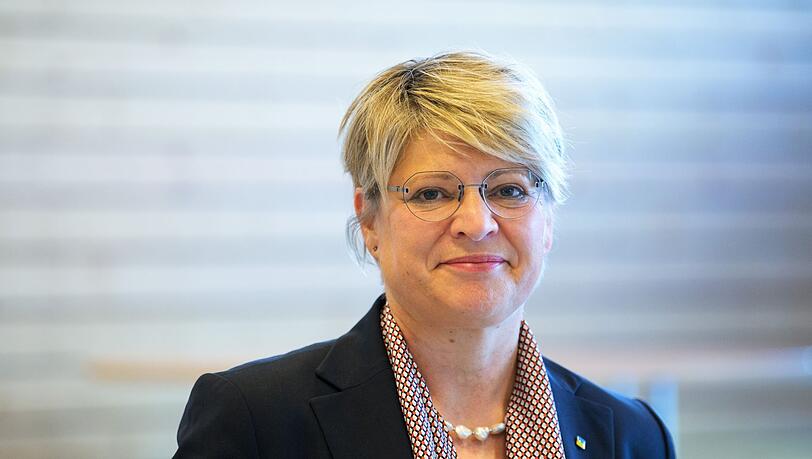 [ad_1]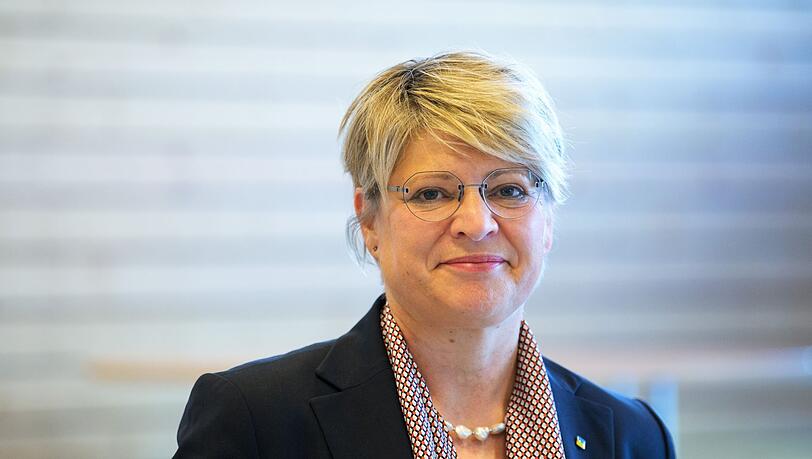 Berlin
This is good news for the country's 21 million pensioners: according to the head of the German Pension Insurance, Gondola Rossbach, the pension fund is generating income and even ran a surplus of €3.4 billion last year. "The cash position looks very good," said Rossbach of Bild am Sonntag.
According to their opinion, the annuity adjustment will be "probably decent" this summer as well. According to the fall forecast, there could be about 3.5 percent more in the west and 4.2 percent more in the east. Last year it was an increase of 5.35 percent in the West and 6.12 percent in the East. The official pension adjustment will be decided on July 1st soon. This happens every spring.
Pension contributions will remain flat until 2026
"Previous collective agreements give the idea that older people can hope to receive a supplementary pension in the coming years," said Rossbach. Pension increases depend on the evolution of wages in the country.
"The numbers prove that the pension is stable and will remain stable," Rossbach said. She cited the increasing number of immigrants and life expectancy as reasons for the development. According to current accounts of Federal Statistical Office Less sharp increase in the future than previously expected.
According to them, pension contributions will remain stable until 2026. After that, an increase is expected. Federal Employment Minister Hubertus Heil (SPD) confirmed that the contribution rate will not increase significantly even after the end of the applied cap until 2025 and talked about a slight increase.

note: This report is part of an automated service provided by the German Press Agency (dpa), which operates under strict journalistic rules. It is not edited or vetted by AZ Online Editors. Questions and hints please feedback@az-muenchen.de

! function (f, b, e, v, n, t, s) { if (f.fbq) return; n = f.fbq = function () { n.callMethod? n.callMethod.apply(n, arguments): n.queue.push(arguments)}; if (!f._fbq) f._fbq = n; n. push = n; n. loaded =! 0; n.version = '2.0'; n. query =[]; t = b. createElement(e); t. async =! 0; t.src = v; s = b.getElementsByTagName (e)[0]; s.parentNode.insertBefore(t,s)}(window, document, 'script', 'https://connect.facebook.net/en_US/fbevents.js'); fbq('init', '2523508247947799'); fbq('track', 'PageView');

[ad_2]

Source link