Churches commemorate the victims of shootings by Jehovah's Witnesses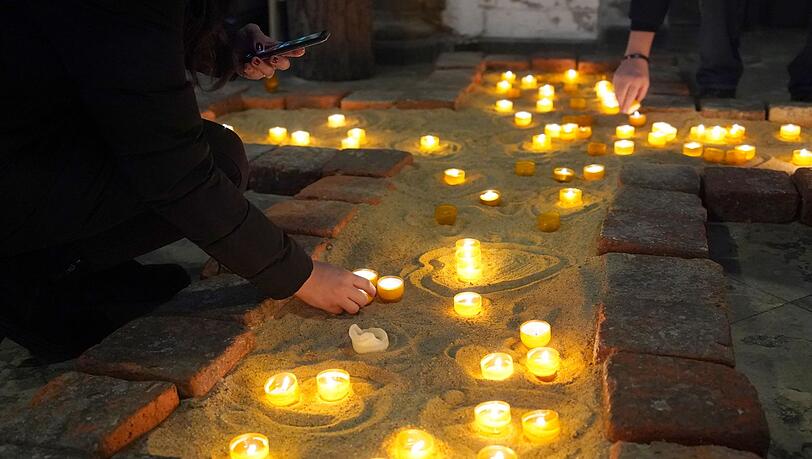 [ad_1]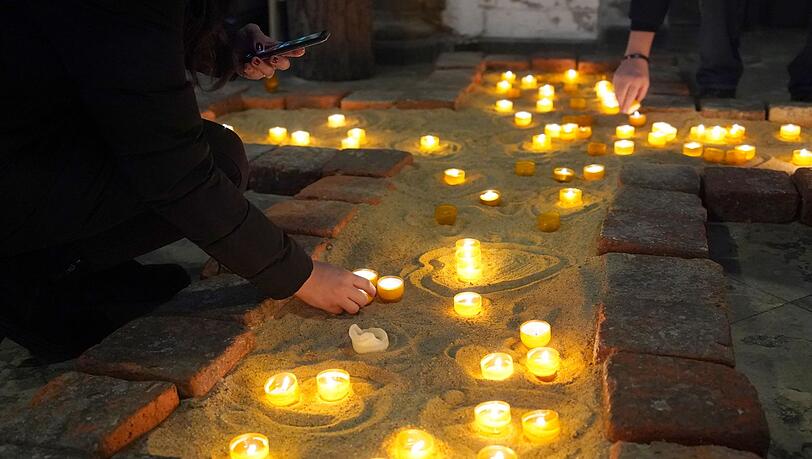 Hamburg
With an ecumenical event, Christian churches in Hamburg commemorated those killed in the corrupt attack among Jehovah's Witnesses. "We want to be an example of peace, which we believe will triumph and that it will be stronger in the end," Catholic Archbishop Stefan Hesse of Hamburg said late in the afternoon at the opening of the ecumenical ceremony. "The bleaker the prospects for peace, the more urgent and resolute must our hopes, our confidence, our will for peace, and our actions be."
St. Petri's main church was good, but not fully occupied. The church usually seats about 1,000 people, and the chapel was fitted out for about 400 people. Among the guests were several emergency chaplains, police officers and politicians from the Hanseatic city, including Hamburg Mayor Peter Schentscher, and Inland Senator Andy Grote (both SPD) and the second mayor of Hamburg, Katharina Wegbink (Grenz).
It does not replace the funeral service for Jehovah's Witnesses
With the interfaith commemoration event, the churches of Hamburg wanted to give space for mourning and donations of solace and care. The churches have said that the memorial should not and cannot replace the funeral of Jehovah's Witnesses.
The organizers of the celebration are the Evangelical Lutheran Church of Northern Germany, the Hamburg Diocese and the Working Group of Christian Churches. Jehovah's Witnesses supported the memorial and were happy to be in solidarity, they said beforehand. But then they want to plan a funeral according to their Christian beliefs. According to reports, none of them were present at St. Petri's main church.
In this act, which took place on Thursday evening more than a week ago, a 35-year-old German in northern Hamburg killed seven people – including an unborn child – with shots from a semi-automatic pistol and then killed himself. Nine people were injured.

note: This report is part of an automated service provided by the German Press Agency (dpa), which operates under strict journalistic rules. It is not edited or vetted by AZ Online Editors. Questions and hints please feedback@az-muenchen.de

! function (f, b, e, v, n, t, s) { if (f.fbq) return; n = f.fbq = function () { n.callMethod? n.callMethod.apply(n, arguments): n.queue.push(arguments)}; if (!f._fbq) f._fbq = n; n. push = n; n. loaded =! 0; n.version = '2.0'; n. query =[]; t = b. createElement(e); t. async =! 0; t.src = v; s = b.getElementsByTagName (e)[0]; s.parentNode.insertBefore(t,s)}(window, document, 'script', 'https://connect.facebook.net/en_US/fbevents.js'); fbq('init', '2523508247947799'); fbq('track', 'PageView');

[ad_2]

Source link