'Arielle': Josh Gad calls racial slurs 'pathetic'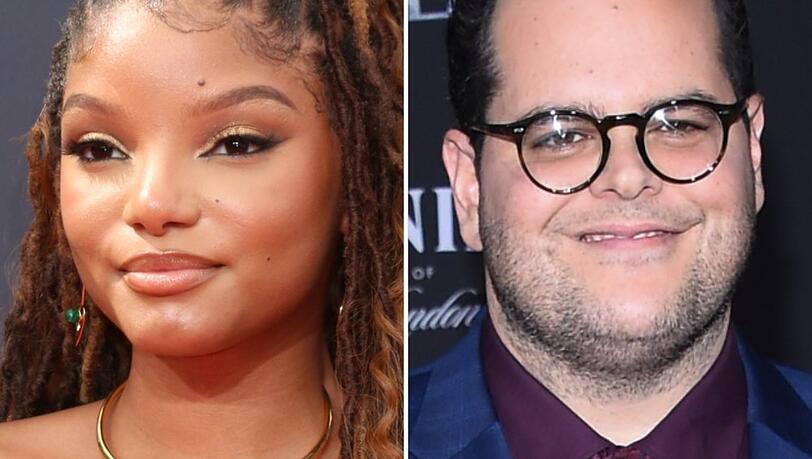 [ad_1]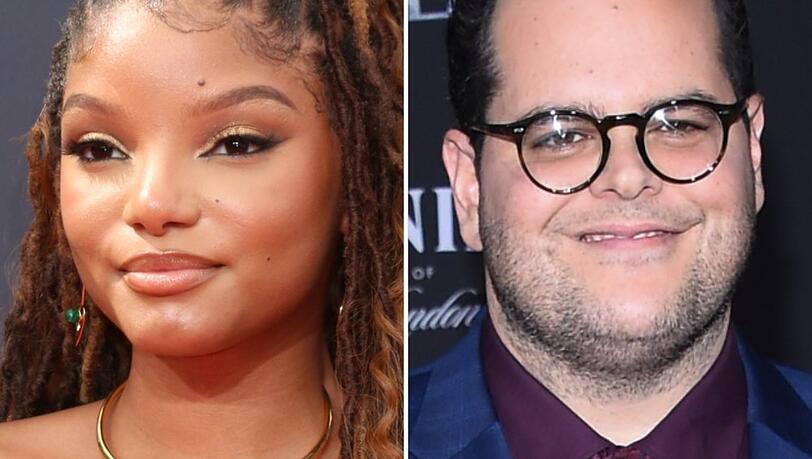 The first detailed trailer for the upcoming Disney movie "The Little Mermaid" starring Halle Bailey (22) appeared during the Academy Awards last Sunday. Preview video of the new live-action adaptation of the animated classic of the same name by Disney He currently has 1.2 million unfortunate likes or dislikes on YouTube (as of Sunday, March 19). – a clear result of toxic activity, more racist trolls. Disney star Josh Gad (42) has now modeled it Twitter He put up a fight and defended the diverse cast of the upcoming movie.
Josh Gad: "Imagine you're broken and pathetic…"
The 42-year-old actor is best known as the original English voice of the lovable snowman Olaf in the two Frozen films and also appeared in the Disney live-action film Beauty and the Beast (2017). On Twitter, Gad wrote to racist trolls: "Imagine that you are so wrecked and miserable in your life that what worries you most is the skin color of a singing mermaid, which is a product of my imagination."
data-fcms-embed-type="twitter" data-fcms-embed-mode="provided" data-fcms-embed-storage="local">
Offer to Twitter provider via consent provider is denied
Racial animosities against "The Little Mermaid" first surfaced in the summer of 2019, when the casting of young actress Billie became known. A trailer from September of last year garnered a pitiful 3.5 million likes on YouTube – a phenomenon that has been frequently observed lately. For example, the fantasy series "The Lord of the Rings: The Rings of Power" and "House of the Dragon" released last year were subjected to racist hostility from toxic fans, who were also disturbed by the various castings. Two major productions.
"Arielle, the Little Mermaid" opens in theaters May 25th.

note: This message is part of an automated service from Spot On News Agency, which operates under strict journalistic rules. It is not edited or vetted by AZ Online Editors. Questions and hints please feedback@az-muenchen.de

! function (f, b, e, v, n, t, s) { if (f.fbq) return; n = f.fbq = function () { n.callMethod? n.callMethod.apply(n, arguments): n.queue.push(arguments)}; if (!f._fbq) f._fbq = n; n. push = n; n. loaded =! 0; n.version = '2.0'; n. query =[]; t = b. createElement(e); t. async =! 0; t.src = v; s = b.getElementsByTagName (e)[0]; s.parentNode.insertBefore(t,s)}(window, document, 'script', 'https://connect.facebook.net/en_US/fbevents.js'); fbq('init', '2523508247947799'); fbq('track', 'PageView');

[ad_2]

Source link