An investigation against PatDance for spying on journalists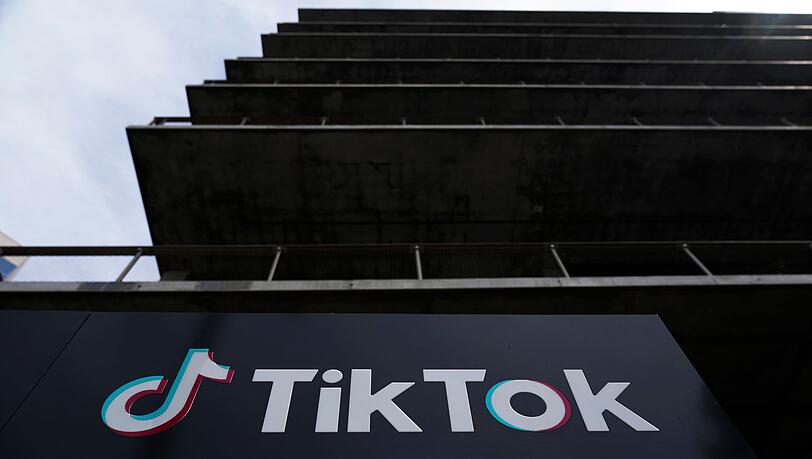 [ad_1]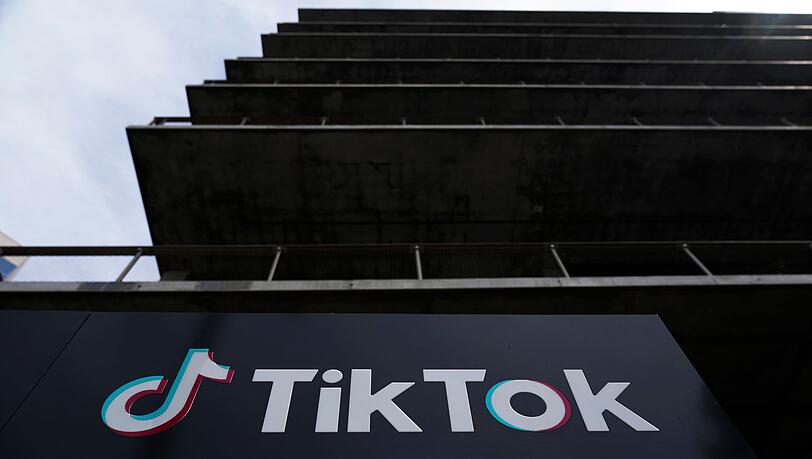 Washington
US Department of Justice and Federal Police FBI Determine according to matching Media reports Because of the possibility of spying on journalists against the Chinese parent company of the social networking application TikTok. It is about whether the Bytedance Group broke the law when collecting data from Tiktok users, several US media have reported, citing informed sources. It said journalists who reported on the technology industry were among the users in question.
A spokeswoman for ByteDance told US media that the group strongly condemned the actions of the individuals involved in the operations. It added that the employees involved are no longer employed by the company. The internal investigation is still ongoing and the company is ready to cooperate with any investigations by the authorities.
Due to the growing concerns about data security, the pressure on Tiktok in the US has increased recently. This week, the US media reported that US government They demanded that Bytedance sell Tiktok. Otherwise, TikTok may face a ban in the United States. The call for a change of ownership of Tiktok reportedly came from the government body Cfius (Committee on Foreign Investment in the United States), which scrutinizes foreign investments in the United States.
In the United States, both Republicans and Democrats vote for the President of the United States Joe Biden Concern that Chinese authorities and intelligence agencies may collect information on or influence Americans via Tiktok. Tiktok, with more than 1 billion users, is the only big online platform that is also successful in the West that doesn't come from the USA.

note: This report is part of an automated service provided by the German Press Agency (dpa), which operates under strict journalistic rules. It is not edited or vetted by AZ Online Editors. Questions and hints please feedback@az-muenchen.de

! function (f, b, e, v, n, t, s) { if (f.fbq) return; n = f.fbq = function () { n.callMethod? n.callMethod.apply(n, arguments): n.queue.push(arguments)}; if (!f._fbq) f._fbq = n; n. push = n; n. loaded =! 0; n.version = '2.0'; n. query =[]; t = b. createElement(e); t. async =! 0; t.src = v; s = b.getElementsByTagName (e)[0]; s.parentNode.insertBefore(t,s)}(window, document, 'script', 'https://connect.facebook.net/en_US/fbevents.js'); fbq('init', '2523508247947799'); fbq('track', 'PageView');

[ad_2]

Source link